TAB DEPARTMENT
MTCP Company started Testing, Adjusting, Balancing & Commissioning for HVAC Systems in 2004. TAB department have qualified & experience personnel engaged in Testing, Adjusting & Balancing works since their early of career, MTCP personnel are familiar with the procedural standards for Testing, Adjusting and Balancing of Environmental system.

MTCP TAB sector possess a full range of TAB instruments recommended by AABC such as Air measuring instruments, Hydronic measuring instruments, Air particulate analyzing & measuring, Surface mounted water flow measuring instruments, also have combustion analyzer and electrical measuring instruments.
Since 2004 the TAB sector has accomplished many projects of Testing, Adjusting & Balancing of Environmental systems in government and private organizations.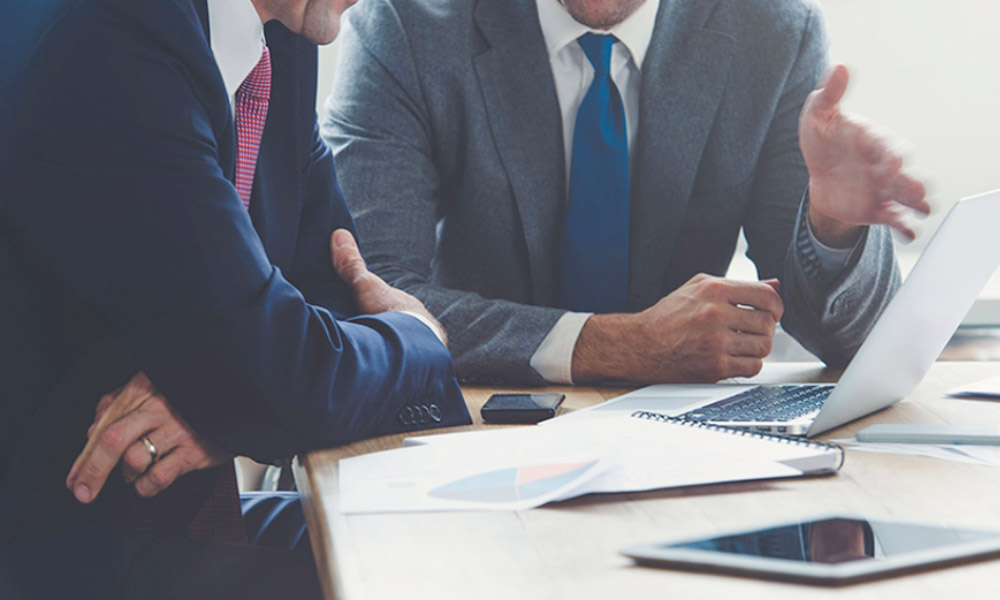 SERVICE PROVIDED BY TAB DEPARTMENT